The information included herein is addressed to the soldiers of the Army of Club Penguin.

Created by Mchappy. Section 1 written by

King Mondo

.
July 2020 edition updated and revised by

King Mondo wit

h the help of Robot.
[Handbook created in May 2020. Last updated May 24, 2022.]
Table of Contents

I. Welcome

II. How-To Club Penguin Private Servers

III. Ranking System

IV. Army of Club Penguin Training Regiment

V. Your Job as a Troop
I. Welcome
The 
Army of Club Penguin
 has been around for 14 years! It has been in operation for so long because of each person that brings something unique to the community!
What exactly is the

ACP

?
We are an
international community
that coordinates events on
Club Penguin
 such as battles, igloo raids, themed community events, special narrative missions produced by
staff
, and much more!
We have fun, help each other out, and
even learn some important skills and life lessons along the way
.
ACP
would not be here without its vibrant community, and we want to
maintain
and
expand
the
Army
so that more can enjoy this wonderful organization.
Here's some introductory information about our group:
 We strive to carry on the original mission of Club Penguin: having fun!
 ACP has a history that goes as far back as 2006, something the troops and team effort make happen!
 ACP is a place for everyone to enjoy, as long as you follow the rules and remember to be kind to others.
 There are many friendships to be made, experiences to be had, and stories to be told no matter what part of the globe one comes from.
 Interacting with a diverse group of people and being involved in a tightly-knit community make ACP a unique and wonderful place to be.
 There are special skills that you'll learn from being ACP, such as:
Leadership 
 Time management 
Communication 
Collaboration 
 We also deeply appreciate
determination
,
effort
, and
honesty
and strongly believe in
earning
ranks. Doing your best, sharing your thoughts, and making your mark on 
ACP
 is a crucial part of the experience here!
 By joining ACP you have signed yourself up for a life-changing experience. In this fantastic community, we've all got each other's backs. If you ever need a friend, you've got plenty here, and whatever is going on, the ACP family has got your back.
We're happy to have you aboard, soldier! Be assured, there's no other community quite like ACP. If you need any help or have questions, always feel free to ask a fellow troop or staff member. Upon joining, you become part of this legendary community and part of the ACP family. We march on, always.
II. How-To: Club Penguin Private Servers
You can access our 
uniform page
by clicking the uniform button on the sidebar (near the top of the page)
There, you'll find a guide to assembling the current 
ACP
 uniform with items on 
CPR
.
III. Ranking System
There are 21 official rank titles from Private all the way up to Commander in Chief. Ranks Colonel and below are considered "Members." Brigadier General to Master General are known as our "Moderators." General and Field Marshal are our "Higher Command" (HCOM) officers. The Commander in Chief is the leader of the army, and part of the HCOM team. Together, the HCOM and Moderators (along with Advisors and Supervisors) form the ACP "staff team."
We like to think of the staff team as the pillars that hold and support the army to propel us to new heights, and you, the members, as the foundations that make all of this possible.
How to rise in the ranks:
We use the Clover System. This system is designed to reflect the activity and experience of an ACP officer. Here are the main ways to earn Clovers:
Normal events are worth

3

Practice battles are worth

4

War battles are worth

5
Note: At the discretion of a commanding officer, any event can be worth more than the amount stated above.

If you react to claim your Clovers, you will be credited with them shortly after. Try to do this every time, but if you forget, let a staff member know.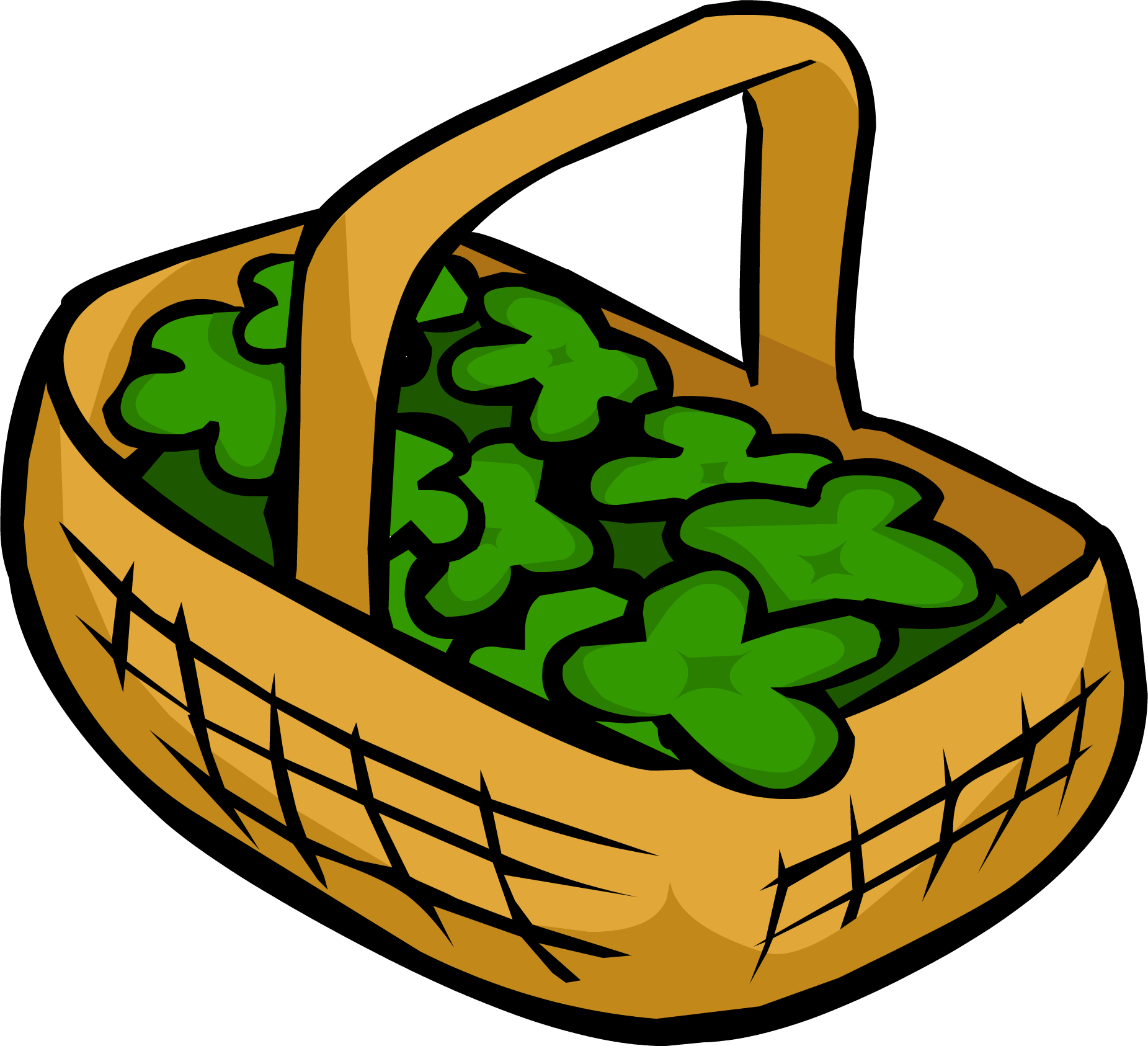 Are there other ways to earn Clovers? Well, I'm glad you asked!
For every person, you recruit to ACP (joins the Discord because you invited them), you receive 1 or 2 Clovers (for CPR recruits and other recruits, respectively).

Recruiting is a very good way to gain experience and contribute. You can check out this guide (click here) to get started and help us share ACP with the world! Share your recruiting progress with staff in order to get your Clovers.
AND THAT'S IT! For now, those are all the ways you may be able to obtain Clovers. Let the staff know if you need to be awarded your Clovers! 
Below is a graphic of the promotion requirements for each Member rank:
IV. Army of Club Penguin Training Regiment
Another way to get promoted fast in the army is by joining the

Army of Club Penguin Training Regiment

.

Our

dedicated team of instructors & mentors

is unlike any other, and they will teach you the fundamentals of how to be a successful soldier. You'll also learn

critical leadership skills

and lots about our fascinating history.
It is a two-week program with cadets enrolling at the beginning of each month. A special curriculum is used for the ACPTR program. Attending these events will gain you special Credits that will reflect your graduation status and can be exchanged (after graduation) for clovers.
Talk to a staff member about ACPTR in our Discord server to get started.
To learn more, visit the ACPTR website (click here)!
V. Your Job As a Troop
As a troop in the ACP, you have certain responsibilities. A quick rundown of these is below:
 Attending Events: The times, dates, and locations of our battles and other events can be found in #events. Do your best to attend, and be sure to remind your fellow troops. Make sure to confirm your attendance!
 Community Rules and Safety: Maintaining a safe, fun, and friendly environment for our community is very important to us. Be sure to read the chat rules, located in the #rules channel in the Discord server, and always follow them. Moderators and HCOM are actively monitoring the server.
For your own safety, never give away personal information such as your real name, phone number, or address. Practice online safety (click here).
If someone messages you and asks you to click or download anything (such as links or files), to give personal information, to join another army (Clover reward for reporting this), or makes you feel uncomfortable, report it to ACP HCOM IMMEDIATELY!
 During Events: Try to be on chat 30 minutes before events. Once the meetup location (server & room) is announced (e.g. "Mammoth, Town"), start logging on. Especially during battles, it's important that you pay attention to the orders on Discord and do your best to focus on the event in-game.
If you're ever feeling confused, 
your responsibility is to speak up and 
ask questions
. Don't hesitate to ask fellow troops, 
Moderators
,
Supervisors
,
Advisors
,
HCOM
, and even the
Commander in Chief
for assistance. We're all here to
help each other
,
learn from each other
, and most importantly: 
have fun!
We're very happy to have you in our community. Thank you for being a part of it, and remember that we've got your back and that we
march on together
.
DEFEND FREEDOM, PRESERVE JUSTICE!