Hey ACP!
The new year is here along with a brand new catalogue full of secrets, read on to find out all the secret items!
Page 1
There are 4 hidden items in the first page: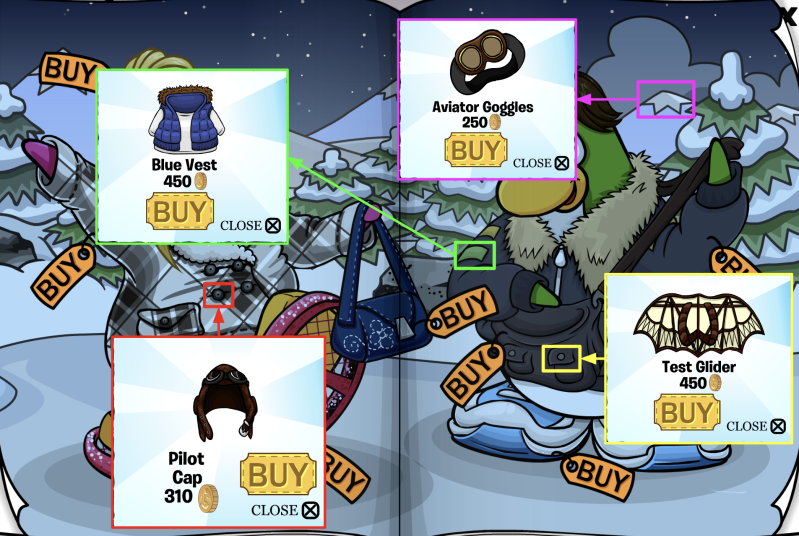 Page 2
Five hidden items in the second page. The blue viking helmet is the fifth item, you can get it by clicking on the coin symbol (highlighted in yellow) four times.
Page 3
There are three hidden items in the third page: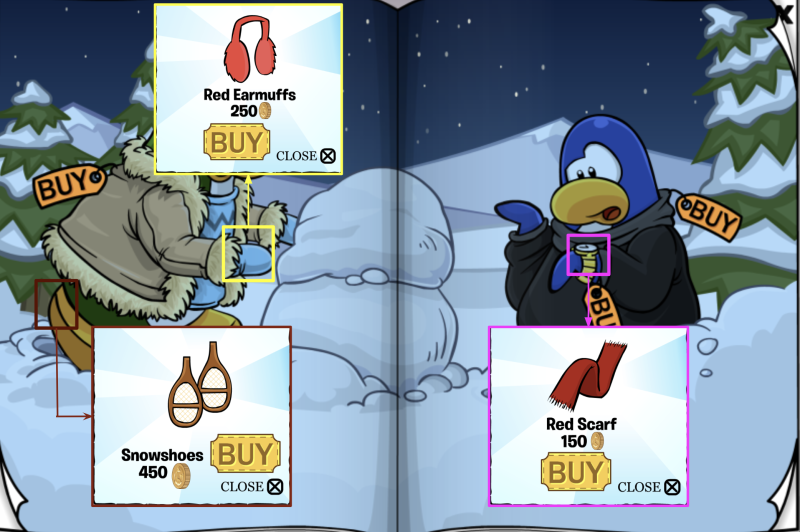 Page 4
There are five hidden items in the fourth page: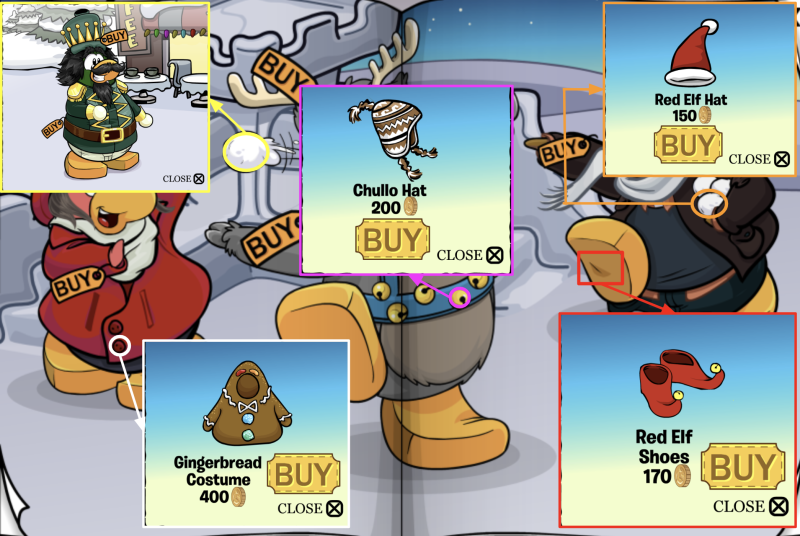 Page 5
This page used to have other secret items previously but now it has 4 of the 5 items in the last page: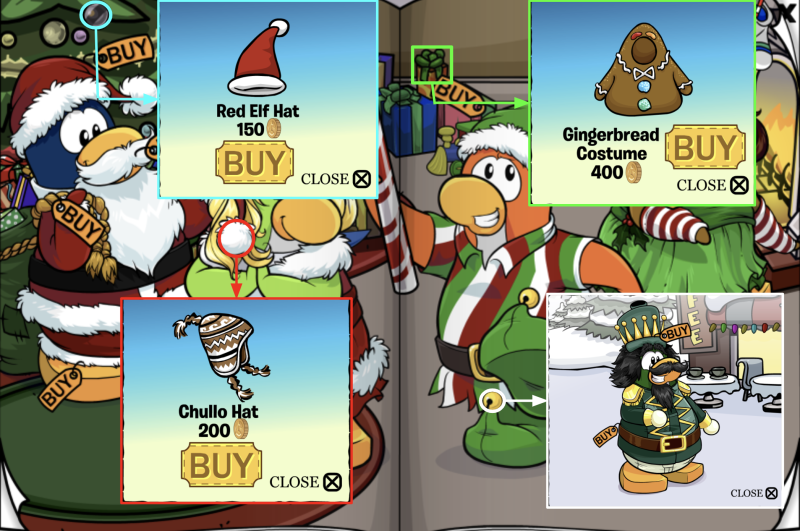 Page 6
The four hidden items on this page are as follows: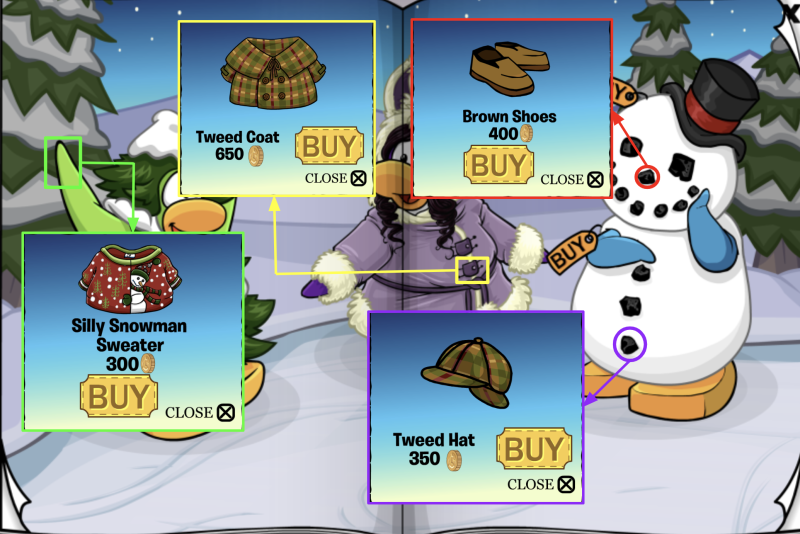 Page 7
Page 7 contains four secrets: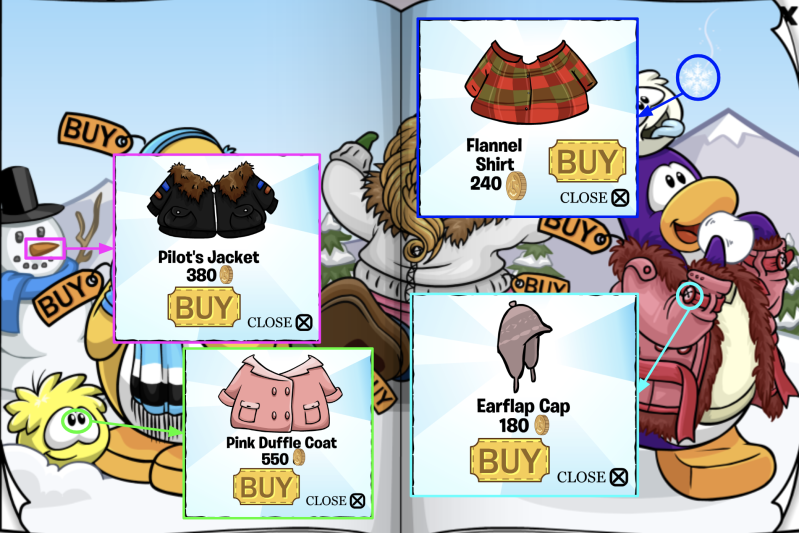 Page 8
The three secrets on this page are shown below: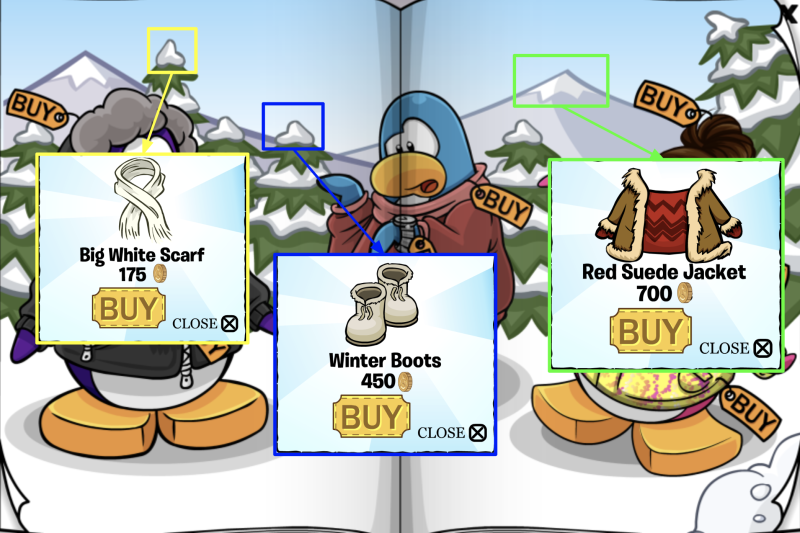 Page 9
Page 9 has two hidden items, making it the page with the least amount of secrets: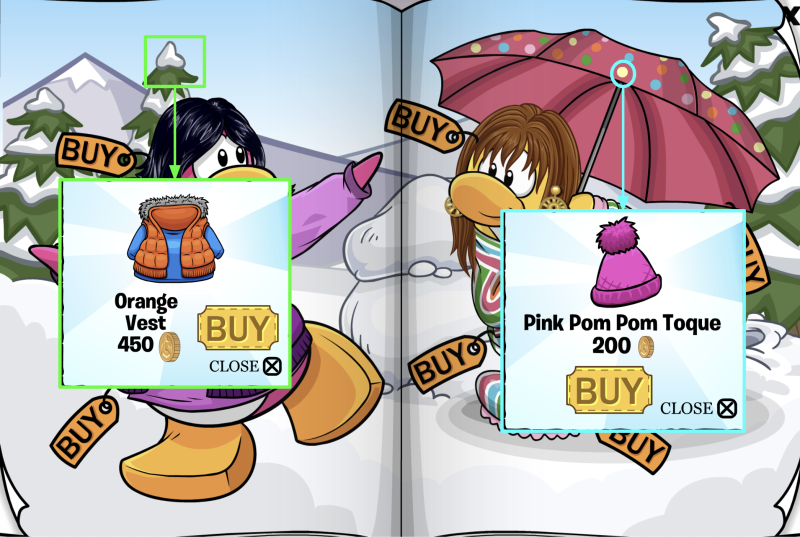 Page 10
There are three hidden items on this page: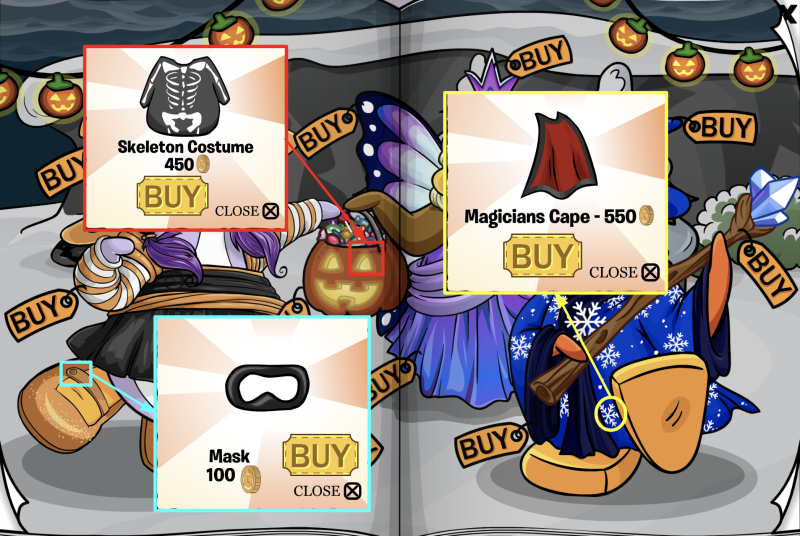 Page 11
Get your ladybug outfit on this page: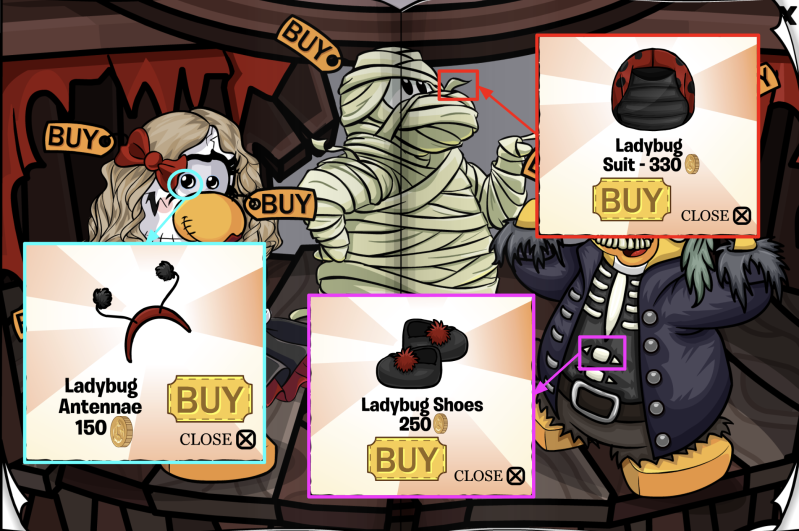 Page 12
Here are the four hidden items in the last page of the current catalogue: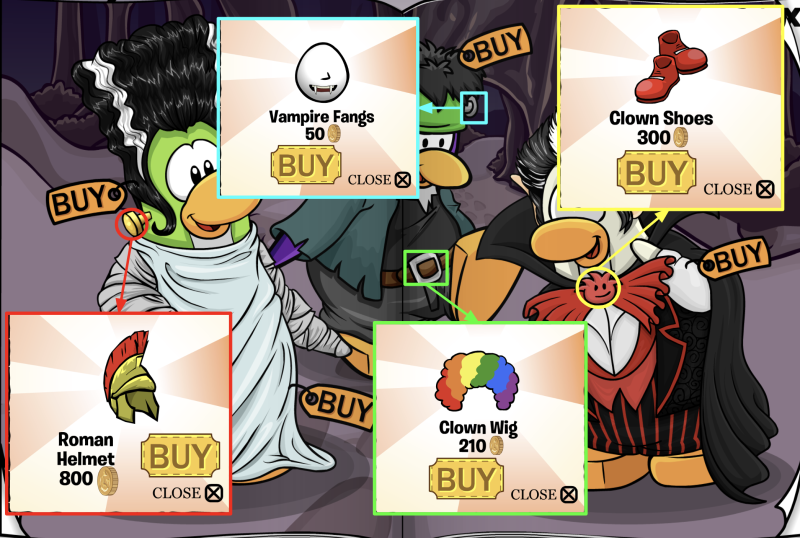 So this is it for the secrets in the current catalogue, have fun waddling and stay warm!
Don't miss any CPR secrets or guides by joining ACP, click
here
to join us!
Filed under: Army of CP | Tagged: Army of Club Penguin, club penguin rewritten guides, club penguin secrets, cpr january 2020 catalogue secrets. cprewritten, January 2020 catalogue secrets, mascot tracker, penguin style, pin tracker |